Whether It's About Your Home Or Business, Electrical Safety Should Be A Priority.
How often do you think about electrical safety? If you're like most people, probably not until it's an emergency. But scheduling an electrical safety inspection is an easy thing you can do to discover issues and address them BEFORE they become an emergency. Here are our top 5 reasons to schedule an electrical safety inspection… (drum roll, please!).
Reason 1: Odd Sounds, Smells, Electrical Device Behaviour
The most obvious reason to get your electrical safety checked is when there's a visible issue. 
This can include strange sounds (crackling, fizzing), strange smells/burning coming from outlets, or other strange electrical behaviour (lights flickering or dimming). 
Some of these signs indicate an immediate issue with serious consequences. An example of this could be damage to expensive appliances, or even a fire.
Other strange behaviour can result from uneven energy flow (surges) from your utility provider which can also be harmful (see our Surge Protection Blog for more information).
But our rule of thumb is this: 
If it doesn't seem right, get in touch. 
Prevention is the key to stopping a potential disaster.
Reason 2: You Live Or Work in An Older Home/Commercial Building
Older homes and older commercial buildings can be beautiful and full of character. They are built to last with excellent craftsmanship. But like everything else, over time, things will start to fail and need replacing. 
This is as true with your electrical as it is with your roof.
New standards, new electrical demands, and new technology mean having an electrical safety inspection is essential. And for older homes and buildings, regular maintenance is vital.
For example, if your home or building was built in the '60s and '70s inspections are especially important. 
During that time, a copper shortage meant that many builders used aluminum as a cheaper alternative for wiring. However, aluminum wiring proved to be a significant contributing factor to electrical fires.
Even older homes and buildings (the '20s, '30s, '40s and '50s) may have electrical systems that are simply incompatible with modern devices. In some cases, certain wiring is considered uninsurable by insurance companies (Knob and Tube), and needs to be removed and re-wired. 
Whatever the case, scheduling electrical safety inspections for your older home or commercial building is a good call.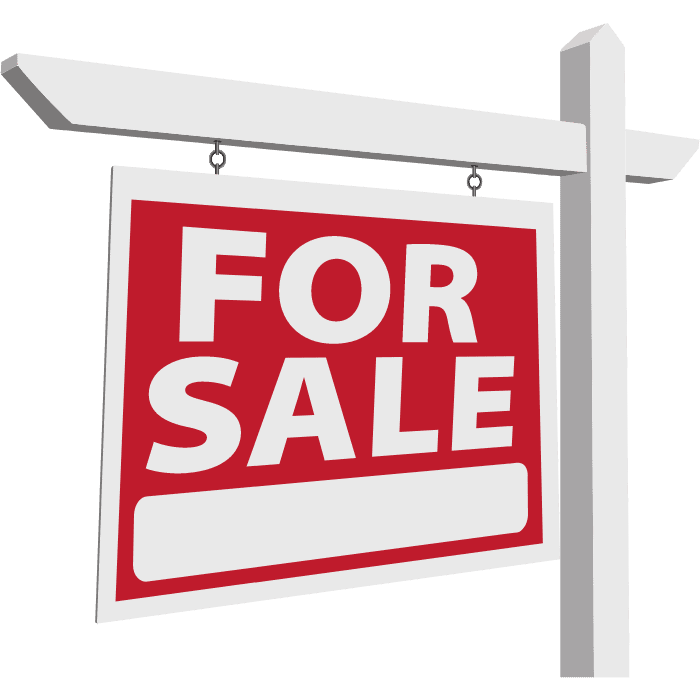 Reason 3: You Are Buying or Selling a Home
Whether it's time to move or buy, having an electrical safety inspection is a smart call.
Checking outlets, 

Inspecting the electrical panel, 

Looking for aluminum wiring, 

Making sure recent building and renovations are done to the electrical code…
All of these can impact not only your safety and investment but also your ability to get appropriate insurance.
As a buyer, your electrical inspection can help you uncover dangerous situations before you sign your financing contract.
As a seller, they can help you make the sale quicker by giving you the time to make repairs or improvements before the general house inspection.
Reason 4: You Are Doing Major Renovations/Adding High Demand Electrical Devices to Your Home or Business
Renos and upgrades are a part of home and business ownership. 
Whether you're updating tired lighting or appliances, or have a storefront with high power needs, electrical safety inspections will help you understand your power needs, prevent danger down the road, and are required (by law) for major Renos (like basement development).
It's true that your electrical panel, for example, has a limit on the amount of power it can draw into your home. So, if you're adding a hot tub to your backyard or running hair dryers at each of your barber stations, your panel may need to be upgraded.
You can find more information on Panel Upgrades here.
Reason 5: High or Unexplained Increases in Your Energy Bills
The choice to remove energy bill caps in Alberta has shocked many consumers over the last couple of years. Also, spending more time at home over the previous year and a half has seen energy bills increase. 
BUT if you are seeing a sudden and unexplained increase or simply feel like there must be a way to be more efficient… It's time to get an electrical inspection.
Inefficient use of power or system upgrades could help you spend less on energy or find issues causing electrical spikes.
A trained electrician can show you how to lower your power bill and what energy-efficient upgrades are worth investing in.
Electrical Safety Is About Protecting The People And Things That Are Most Important To You
Regular electrical safety inspections are an easy and cost-effective way to protect you, your family, home, business, customers, and investments from danger and even destruction. 
It's a smart choice. 
After all, we get our cars inspected, get our heating system serviced, and maintain the things that are valuable to us. 
So why wouldn't you get your electrical system inspected?  
If you would like to schedule an electrical safety inspection, we're a call away! 
With over 30-combined years of expertise in both home and residential AND business and commercial electrical service… we've got you covered!
Contact us with all of your home and business electrical questions. Because we're YOUR local Red Seal, Master Electricians, and are always At Your Service! 
24/7 emergency, Renos, upgrades, home, and business, whatever your electrical needs, get in touch today!
We're proud to serve you as your preferred electricians, Calgary, Okotoks, and the Foothills area.
For all of your home and business electrical needs, we're here for you.