Call Us Today: 587-333-3373
Your Business and Commercial Electrical Done Clean, Fast, Safe, and On Budget The First Time. We're Your Professional, Red Seal Master Electricians
24/7 Emergency, Repairs & Maintenance, Exterior Lighting, Renos, Upgrades, and More.
We're Always…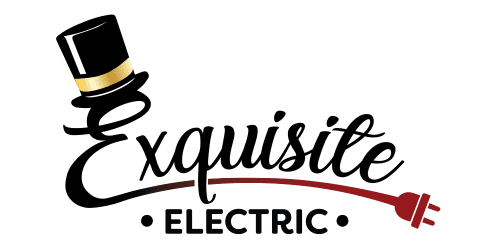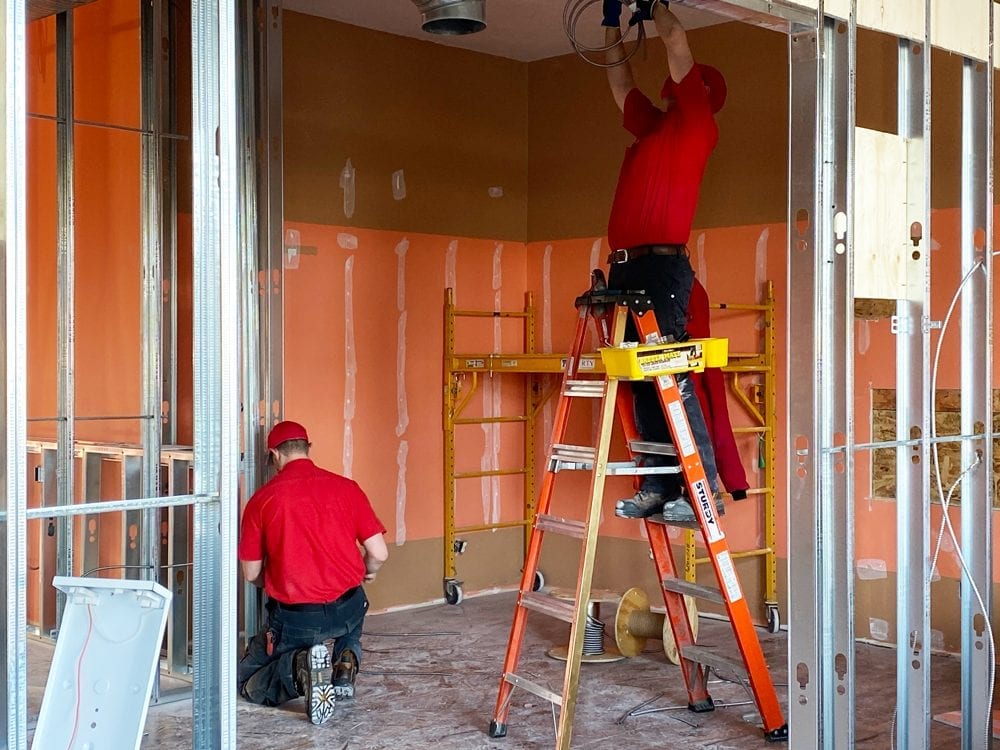 Serving Calgary, Okotoks, and the Foothills with Exquisite Business and Commercial Electrical Services
Exquisite Electric provides a variety of electrical services to our commercial clients. From interior and exterior lighting to renovation, maintenance to repairs, and so much more!
As Red Seal Master Electricians, we have the highest level of training and expertise, and are able to pull permits so your project gets done safe, fast, clean, and on budget.
Our services include, but are not limited to the following: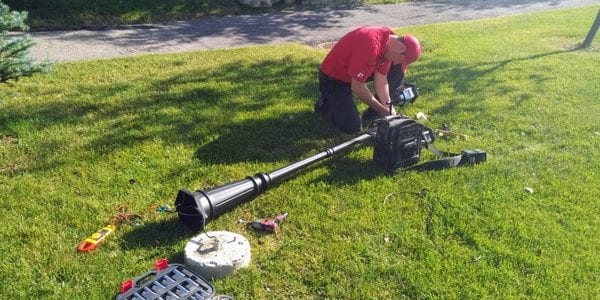 Our electricians have the experience needed to troubleshoot complex electrical system issues. Our repairs are always quick and cost effectively.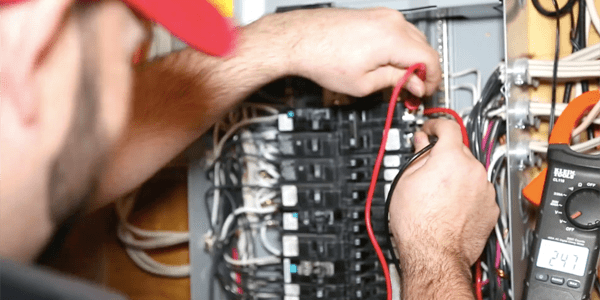 Our preventative maintenance program can help your business avoid costly down time. We will find and address issues before they cost your business time and money, and maintain your electrical system to prevent unexpected failures.
24/7 Emergency Electrical Service
24 hours a day, 7 days a week, Exquisite Electric is 'At Your Service'. Call us at any time for commercial electrical after-hours emergencies in Calgary and the Foothills area. Call 587-333-3373.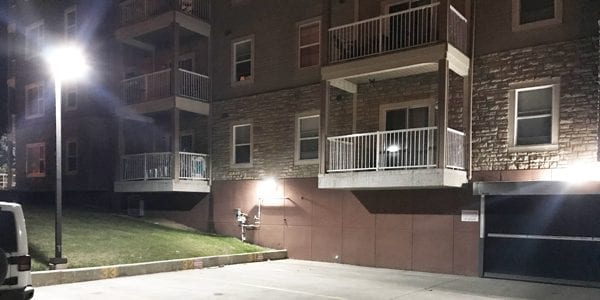 Adequate parking lot, exterior, and entrance lighting plays a big role in the safety and security of your building. Exquisite Electric can help you improve your exterior lighting to make visiting your business safe and appealing for everyone. 
LED lighting is up to 83% more efficient and longer lasting than traditional lighting. It also looks more modern and isn't as harsh as fluorescent lighting. Save on power and maintenance costs and make your business more welcoming to customers and employees by upgrading to LEDs today.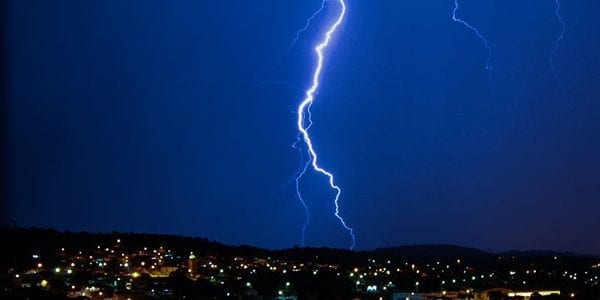 Prootect your entire business from costly power surges or lightning strikes. Protect and Extend the lifespan of your expensive equipment and networks. Read more.
I couldn't be happier with Bryan, Dustin and Dylan for all the work they did on my commercial renovation and fit out. They exceeded my expectations with the quality of workmanship and professionalism. My new shop's LED lighting looks amazing. I have perfectly located electrical outlets even though they had to go over and above to place them where I wanted. The estimate they provided was exactly as initially quoted when invoice came due and I really appreciate the extra work they included at no additional charges. I would highly recommend them for big or small jobs. Always punctual, personable, great communication and follow up and best yet, they are all just really good people. Thanks guys. Hope to work with you again soon!
Kristal Gale Owner, Chow Bella Grooming Salon & Spa

About 3 years ago I discovered Exquisite Electric, and since then I have no other preferred electrician. Bryan & Trish have helped with difficult replacements, both large & small projects to simple ballast changes. They always go above my expectations with such a positive approach; and, my favorite part – they always keep the costs reasonable working within my budgets. They help provide expertise with complex projects by providing recommendations not previously thought of or that are outside of the box in order to save money always while staying within code requirements. They also are registered as a vendor with the Alberta Emissions Reductions/Energy Savings for Business program and provide me with the back up when a project qualifies for the rebates. I have done nothing but enjoy working with the team at Exquisite and would recommend them without hesitation for any electrical work small or large you have commercially or residentially.

Tracey Leflar, RPA  Property Manager, Avenue Commercial Real Estate Solutions

We are a busy property management company and have used the services of Exquisite Electric for a number of years for jobs from replacing panels and photo eyes on commercial buildings to replacing light fixtures and plugs in residential ones. They have been quick to respond when we needed them in emergency situations. We have found Exquisite Electric to be professional, affordable, knowledgeable and very easy to deal with. I would not hesitate to recommend this company for all of your electrical needs.
Andrew Fulcher BA Broker, Prairie Management & Realty Inc
Our Commitment To Our Customers
At Exquisite Electric we take pride in our work and are committed to bringing our customers the best quality and service.

Guarantee
Exquisite Electric offers an industry leading 5-year guarantee on all workmanship. If any of our work is found to be unsatisfactory, we will refund that portion of your money within 30 days of the completion of the job.

Integrity
We are licensed, insured and bonded with over 30 years of combined experience in the field.  You can count on Exquisite Electric doing the job right the first time.

Quality
Exquisite Electric uses only high quality CSA approved products from North American suppliers. Rest assured, you are getting only the best from Exquisite Electric.

Community
The communities we live and work in are very important to the team at Exquisite Electric and we love being a part of them. You'll see us at parades and special events and we are proud to offer support to local non-profit organizations.

Sustainability
Exquisite Electric cares about the future. That's why we have implemented paperless invoices and company-wide recycling and waste reduction policies.

Safety
At Exquisite Electric, safety is our top priority. We take it so seriously that we do a complimentary electrical safety inspection at every service call we do.