Call Us Today: 587-333-3373
Truly Professional Lighting Installation for Your Home & Business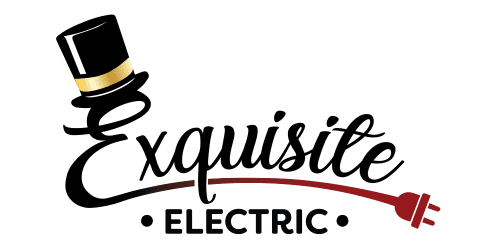 Lighting is essential to a functional and beautiful home and business.
It shapes the way your space looks and feels to family, guests, tenants, and clients.
So whether you're looking to save money on your electric bill or just upgrading outdated fixtures, Exquisite Electric can help you make the right residential and commercial lighting choices.
We're Your Local Red Seal, Master Electricians and Always
"At Your Service!"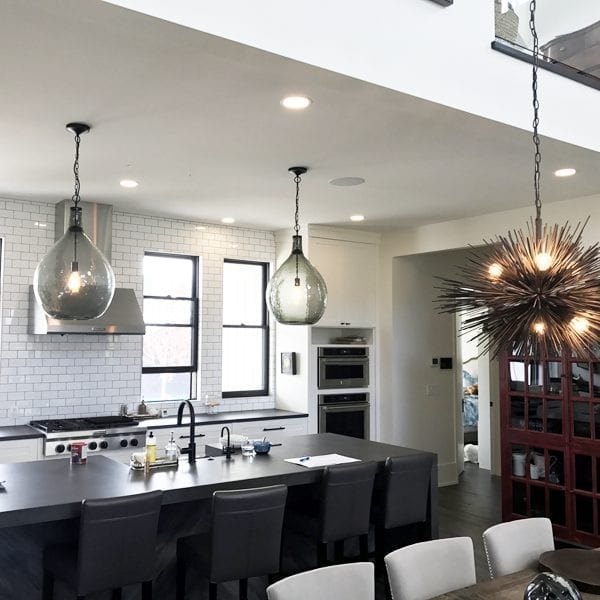 Exquisite Electric's lighting services and expertise includes:
Lighting Automation
LED Upgrades
LED retrofit potlights
Kitchen Lights
Bathroom Lights
Security Lighting
Exterior and Landscape Lights
LED Office Light
Parking Lot Lights Upgrade or Maintenance
Warehouse Lighting
Showroom Illumination
Horse and Rider Friendly Riding Arena Lights
Exquisite Tip: How To Save Power With Lighting Upgrades
You can save money on your electric bill AND have a beautiful, bright, and inviting space.
Switching to LED lights can add to a major energy savings for your home or business. Exquisite Electric is happy to help you make the switch. Our expert electrical contractors are ready to review options with you and help you strategize which rooms would benefit most from LED lighting, or whether you would benefit more from different options.
You can trust Exquisite Electric to give you an expert opinion on what can be done to improve your home or business' electrical efficiency.
Here are some of the options we recommend:
LED Light Fixture or Bulb Upgrades
Switching to LED lamps results in an energy savings of up to 83%.
Advances in LED technology mean that upgrading to LED has never been easier or less expensive.
LED lighting is not restricted to the bright cool blue white temperatures anymore.  Common LED bulbs range in colour temperature from 2000-6500 kelvins, with the lower range 2000-3000 being the most yellow (warm) and the higher range, 3000+ being white to blue white (cool).
Warm, 2000-3000 kelvin temperature bulbs are identical to your existing incandescent bulbs.
Occupancy Switches
Tired of finding lights left on all the time in your home?
Occupancy or vacancy switches automatically shut off the lights in a room when they sense no movement for a set amount of time.  They are completely programmable and great for use in children's rooms and bathrooms as well as in hands-free areas such as laundry rooms and pantries.
Dimmer Switches
Dimmer switches reduce the amount of electricity a light fixture is using.  Exquisite Electric installs dimmer switches compatible with dimmable LED and Compact Flourescent bulbs and all incandescent bulbs.
3-Way Switches
3-Way switches can add a more convenient location for light control in your home and make it easier to remember to turn off the lights.
Exquisite Electric specializes in residential and commercial lighting design.
We will help you create a plan that will increase energy efficiency while maintaining or increasing the amount of illumination in your environment.